NATIONAL ARTICLES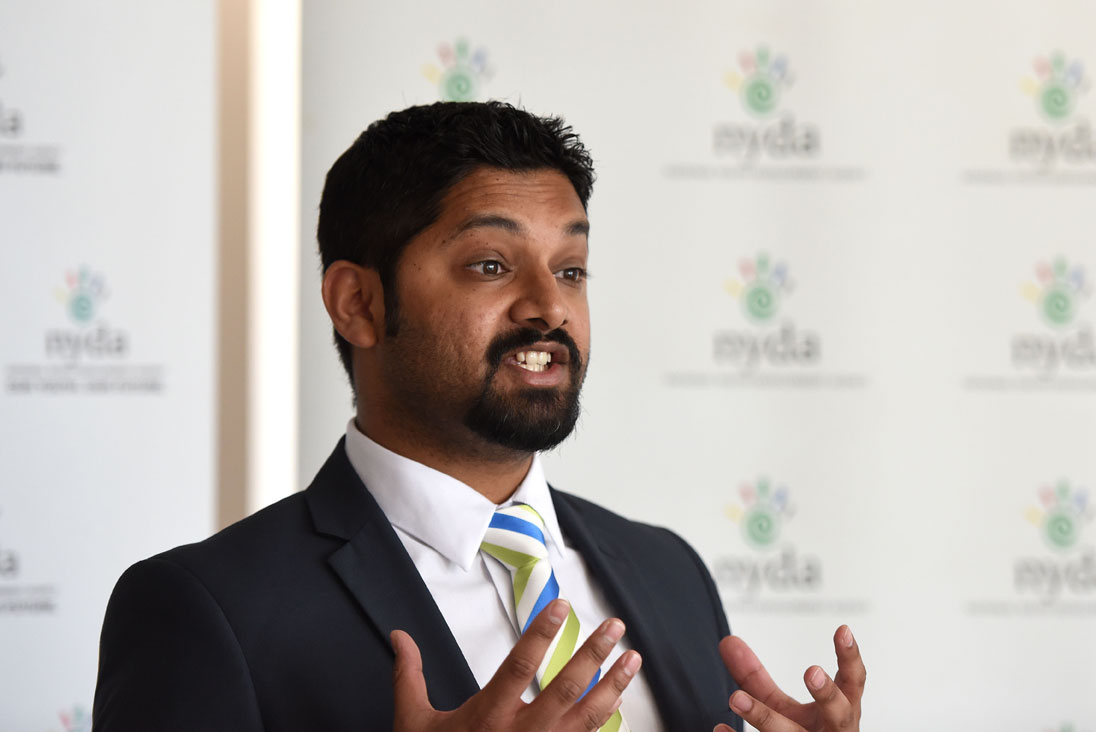 The league has, in the past, challenged the SACP to consider contesting state power through the ballot in 2019.
The suspects appeared to know there would be only one employee in the shop.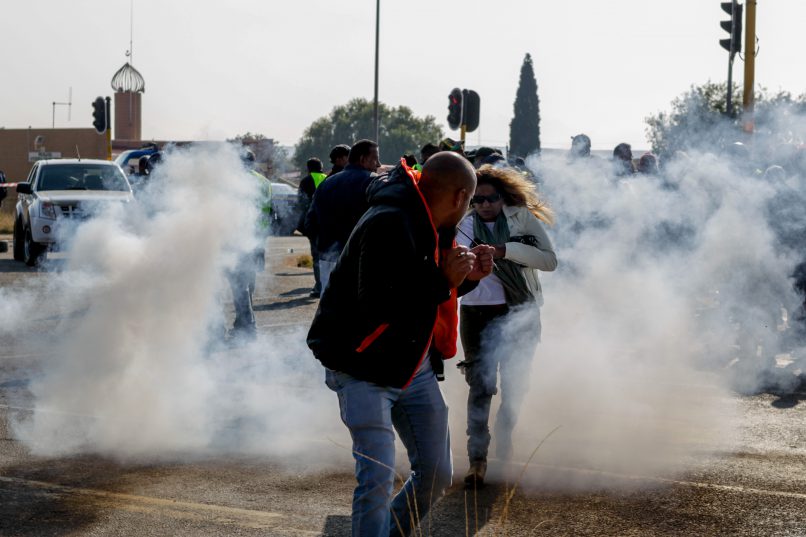 Tensions have reached a high in Lenasia with police attempting to defuse a heated situation, where residents of Lenasia are protesting against land grabs occurring behind their properties.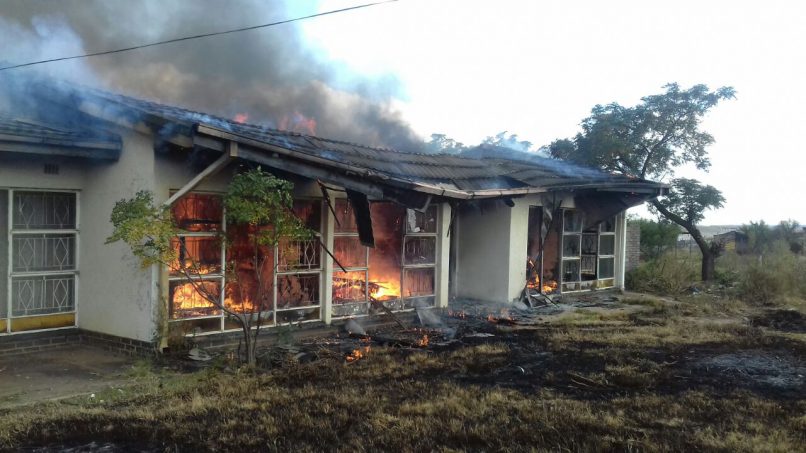 The main road linking Coligny and Lichtenburg remained closed as protesters who barricaded roads with burning tyres and rubble clashed with police officers.
The tragic accident comes ahead of the much-anticipated South Coast Bike Festival this weekend.
It was understood that an unknown number of gunmen had entered the store.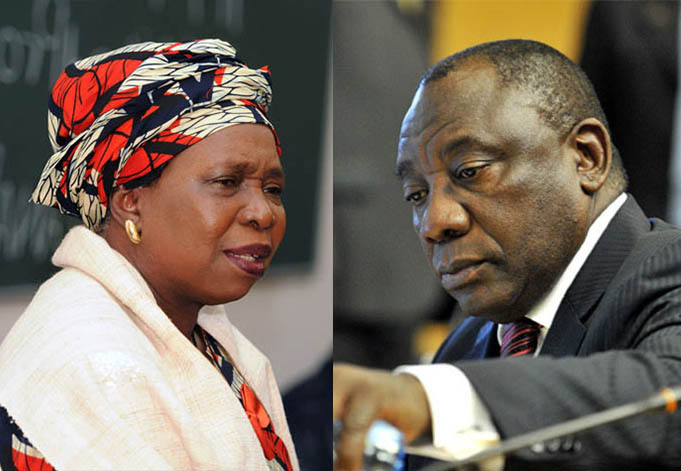 In spite of this, they stressed that ANC presidents are chosen by the branches and not the public.
The ranger was given a final warning for negligent driving and inconsiderate driving.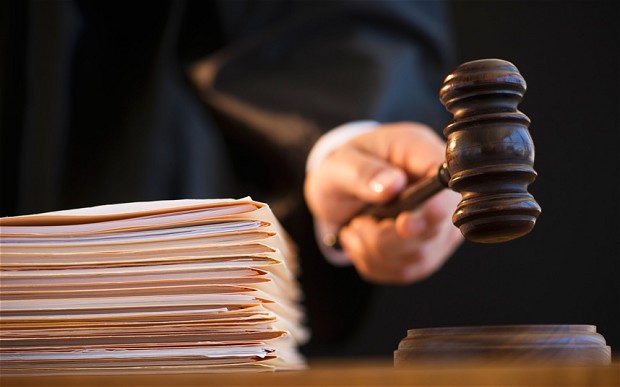 Bonolo Lekalakala, Raymond Molokomme and Nicholas Rapelego allegedly murdered Lekalakala's mother and stepfather.
The lower front control arm of the vehicle allegedly broke, causing the vehicle to overturn.