NATIONAL ARTICLES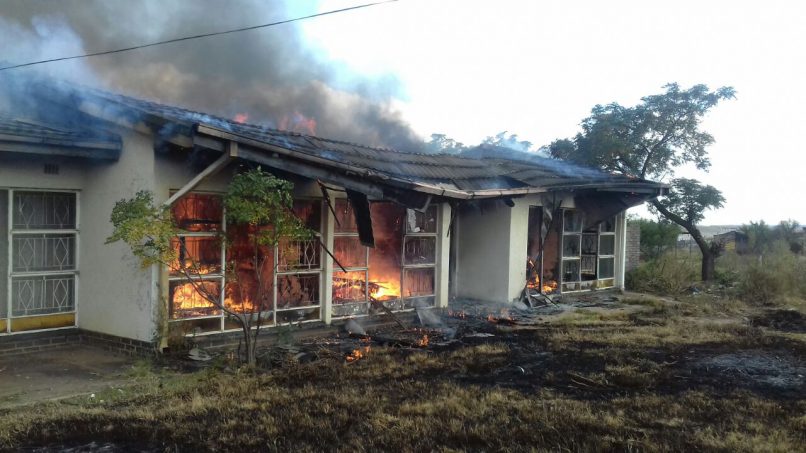 Coligny, Lichtenburg and Itsoseng were reportedly 'relatively calm' on Wednesday.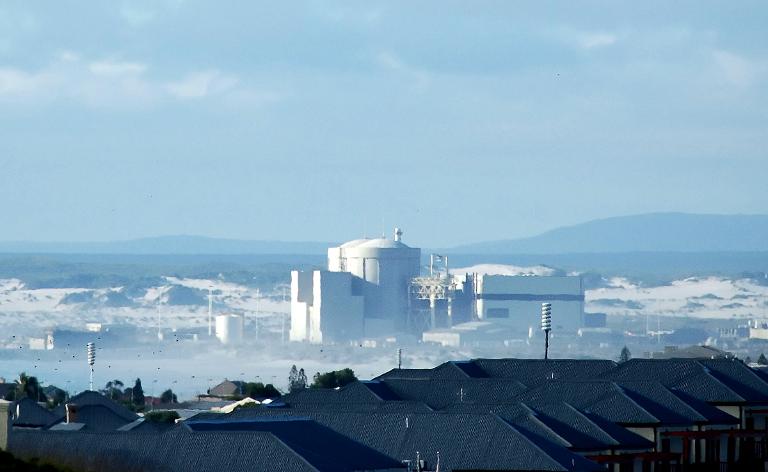 The Western Cape High Court has ruled that the nuclear deal is unlawful and unconstitutional.
Two people apparently drove away from the scene after the shooting.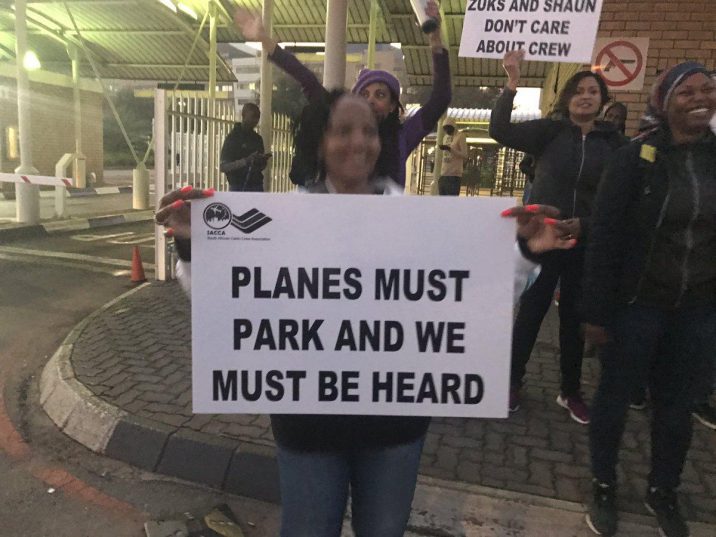 South African Cabin Crew Association (SACCA) members are on strike, demanding an increase in meal allowances.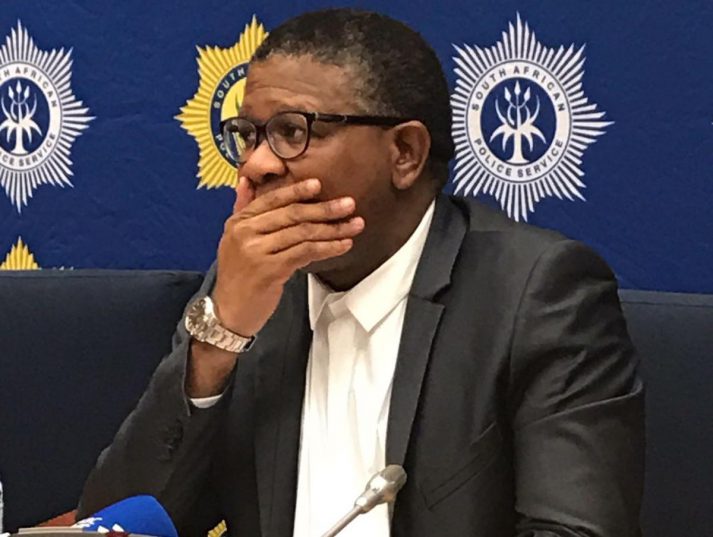 Mbalula said boosting the moral of the police was the cornerstone of his plan of action.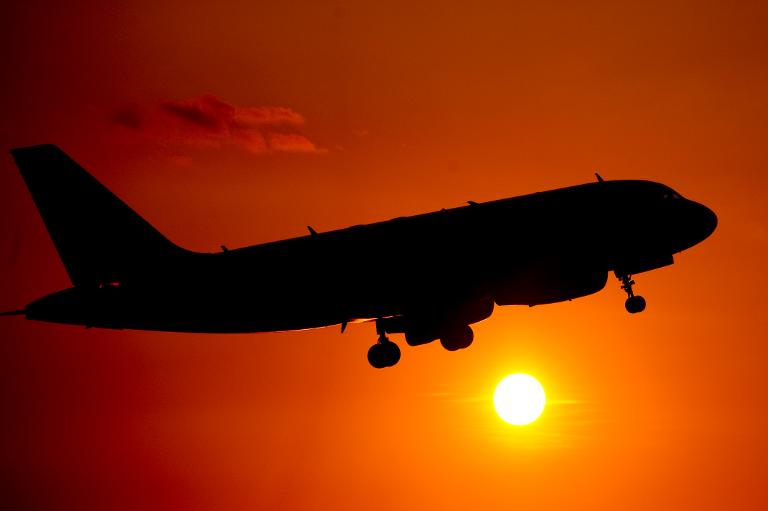 Passengers are advised to stay in contact with the airline for updates on the status of flights and bookings.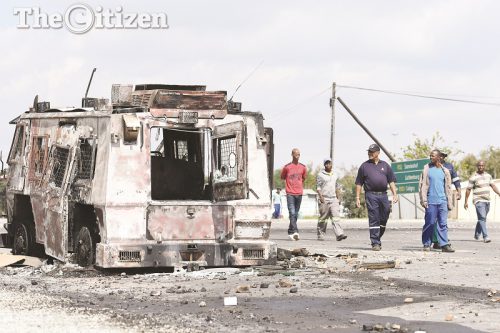 Police were forced to fire rubber bullets and stun grenades to disperse angry crowds.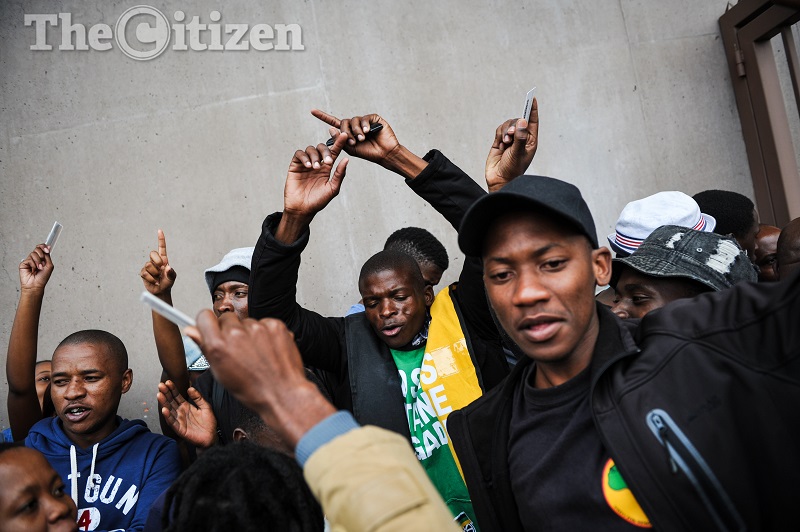 Students embarked on protest action last week, claiming that the institution did not hand out study materials to some of them on time.
Police are urging motorists not to stop for these vehicles.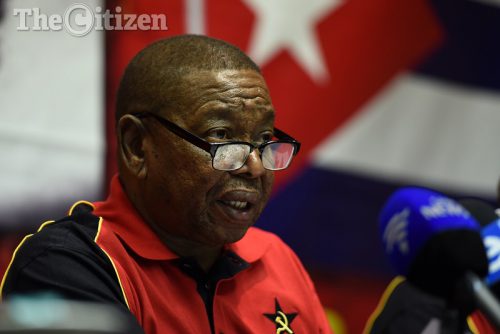 The SACP secretary-general says there has been a lack of political will to institute the inquiry because 'those who are supposed to be taking the decisions are complicit'.